Adventures in Bardia National Park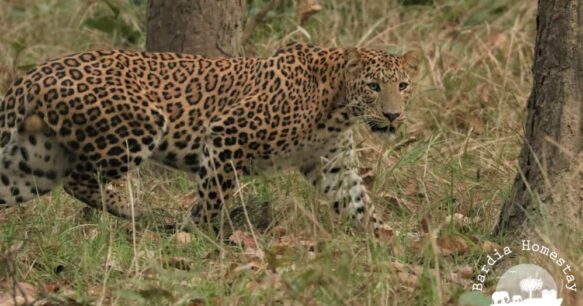 Take your time in Bardia National Park
If you want to enjoy Bardia, don't be in too much of a rush. You're welcome for a short time, but we advise you to stay at least 4 to 5 days.  This gives you the opportunity to discover Bardia National Park in different ways and it will increase your chances to see the wildlife.
Customized experience
We would like to give you an individual customized experience. You can compose your own travel plan in advance with the activities mentioned on this page. It's also possible to book only a room and on the day of arrival we talk about your wishes and we can still organize the activities you would like to enjoy. Get already inspired by our 5 to 16 days Tours Bardia National Park & West Nepal that can help you to make the best of your time in Nepal. 
Half, full or multi-day adventures 
We can organize half or full day activities like a jungle walk, jeep safari or rafting trip. For the more adventurous we offer multi-day/overnight stays in Bardia National Park and on or along the Karnali, Babai or Bheri River. which can be combined with fishing, rafting and hiking trips. Hearing the sounds of the jungle at night is a truly incredible experience. Dawn and dusk can give fantastic wildlife opportunities. Anything from 2 to 10 days is possible.
Entrance to the park without a guide is not allowed. We work with experienced and certified guides who are born and raised in Bardia and who like to share their passion for nature. For all the activities we provide permits, camping gear, transport, food and other necessities. Prices of the activities are depending on the number of participants. Do you feel the travel itch already? Please contact us for more information!
You can also explore the Tharu culture & countryside  or the unspoiled nature of Far West Nepal